Your Responsibilities as a Home Owner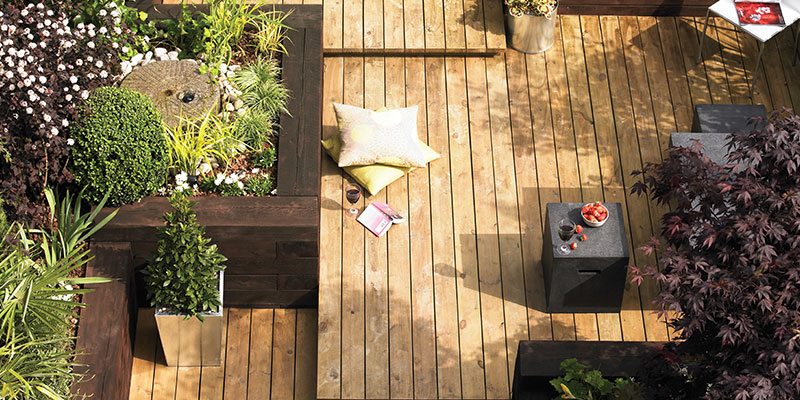 The design and special nature of Newhall make it such a pleasant place to live. So it's important to keep the appearance of houses as they were originally planned, for the benefit of all. If you own a freehold house, then you are responsible for the maintenance, repair and re-decoration of the house and we ask that you do this in accordance with the original design.   
You are also responsible as an owner for building insurance for your house and this is important for your own protection. All residents of both apartments and houses are also strongly advised to arrange home contents insurance. Please note that your own possessions, furniture and equipment are not covered by the public liability insurance arranged by SHW.
On this subject, the difference between communal liability and individual liability is dealt with in detail in individual leases or freehold transfer document (TP1). This is always the first document to check when in any doubt about liability and obligations. You may also check with your original conveyancing solicitor.  
You'll find that your lease or freehold transfer document sets out your responsibilities as an owner at Newhall, including service charge contributions to keep the estate running. It also contains notes on some day-to-day 'household issues' associated with communal living. These are known as Restrictive Covenants and are designed to ensure that residents are neighbourly and considerate and that the estate looks its best – again, for the benefit of all.
Among other issues, the Covenants relate to pets, noise and loud music, hanging out washing, car parking, parking of commercial vehicles for running a business and the display of 'For Sale' or 'To Let' boards.  For a definitive list, please refer to your lease or transfer document – and please be a good neighbour.
If you need any advice regarding these covenants and other estate policies that affect each property, the Newhall Project Centre is happy to help. They can also give guidance and assistance on keeping to the original design and materials when redecorating, maintaining or repairing your property.
As an aide memoire, we summarise elsewhere in this website of the restrictions and regulations that apply at Newhall. Their purpose is to maintain its attractiveness as a place to live.