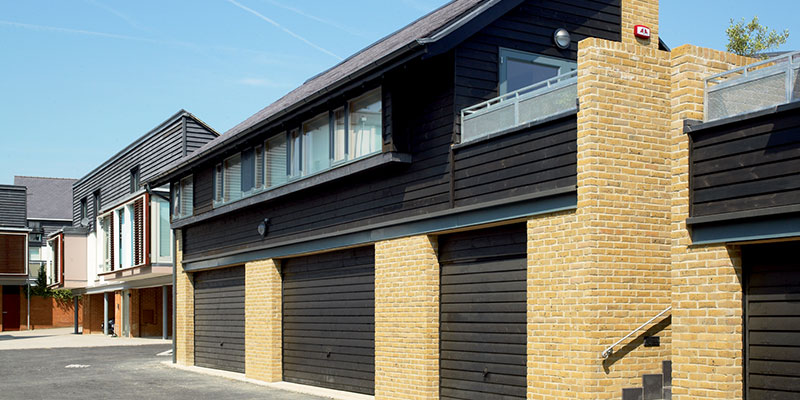 Parking areas have been provided as part of each phase, including allocated parking bays, undercroft parking and garages. We understand that you want your street to look nice and, when you get home at the end of the day, you want to be able to park your car quickly and easily.
If you are having work carried out at your property and the tradesperson has a commercial vehicle, it is important that you or the driver contact SHW in advance. They will give you authorisation  to park on the estate for a specified period of time. The same applies to any visitors who may be driving a commercial vehicle on to the estate. Advance planning is important to prevent problems.
The aim for Newhall Estate is that Harlow Council will eventually adopt all the roads (with the exception of a few small roads which do not have vehicle access). Currently, the two roads that have been successfully adopted are The Chase and Great Auger Street. 
If you witness a parking contravention that needs reporting on one of the adopted roads, please kindly contact the local authority's appointed parking authority:
North Essex Parking Partnership at www.parkingpartnership.org
*Until further notice, a concession allows commercial vehicles to park in allocated parking bays, driveways, car ports or the private car park adjacent to the hairdresser's whilst alternative parking arrangements are made for the future. This does not extend to street parking, where the prescribed restrictions apply.