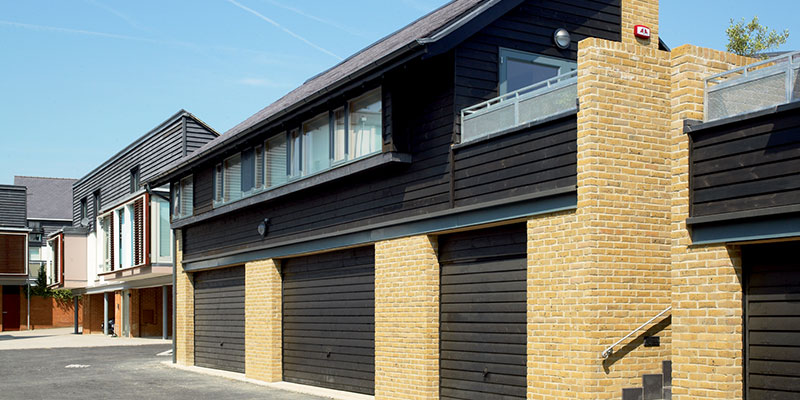 Parking areas have been provided as part of each phase, including allocated parking bays, undercroft parking and garages. We understand that you want your street to look nice and, when you get home at the end of the day, you want to be able to park your car quickly and easily. For this reason, we introduced an estate-wide parking control initiative early in 2013, to address inconsiderate parking contraventions across the estate. These included parking on pavements and kerbs, obstructing junctions and parking commercial vehicles on the street. (They are only permitted to be parked in garages. *)
Parking control is carried out under a cost-neutral contract by Parking Control Management (PCM). Their patrols are randomly undertaken. If you have any parking or enforcement queries or concerns, please contact PCM in the first instance:
Parking Control Management
The Courtyard,
1a Cranbourne Road,
Slough, Berkshire,
SL1 2XF
T: 01753 512603
E: andrew.o@pcm-uk.co.uk
Please note that any vehicle parked in contravention of the rules faces the risk of a £100 enforcement ticket. The fine will be reduced to £60 if paid within 14 days of the date of issue. This system has been designed to protect and benefit the majority of residents who are considerate when parking.
Please address any queries or disputes directly to PCM. Also please understand that neither Newhall Projects Ltd nor SHW can be involved in any disputes and they do not have the authority to cancel or mitigate PCM fines.
If you are having work carried out at your property and the tradesperson has a commercial vehicle, it is important that you or the driver contact PCM in advance. They will give you an authorisation code to park on the estate for a specified period of time. The same applies to any visitors who may be driving a commercial vehicle on to the estate. Advance planning is important to prevent problems.
The aim for Newhall Estate is that Harlow Council will eventually adopt all the roads (with the exception of a few small roads which do not have vehicle access). Currently, the two roads that have been successfully adopted are The Chase and Great Auger Street. Unfortunately, PCM cannot patrol these areas as they have no authority to apply a fine on adopted roads.
If you witness a parking contravention that needs reporting on one of the adopted roads, please kindly contact the local authority's appointed parking authority:
North Essex Parking Partnership at www.parkingpartnership.org
*Until further notice, a concession allows commercial vehicles to park in allocated parking bays, driveways, car ports or the private car park adjacent to the hairdresser's whilst alternative parking arrangements are made for the future. This does not extend to street parking, where the prescribed restrictions apply.